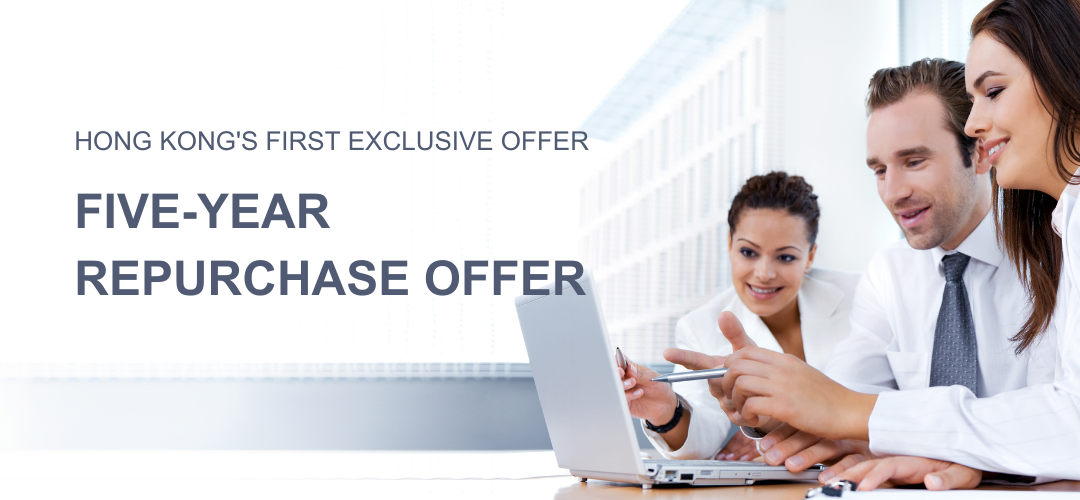 Repurchase scheme for printer
The "Five-Year Repurchase Offer" is a special offer program designed for our loyal customers. When you purchase our printer, you automatically qualify for this program. After the fifth year of your purchase, you'll have a unique opportunity to repurchase a new printer at half the price, helping you stay up-to-date with the latest technology for your office or home printing needs. This offer not only saves you money but also ensures that you always have a high-quality, reliable printing solution. The Five-Year Repurchase Offer is our way of expressing gratitude for your long-term support. Purchase our printer today and start enjoying this exclusive offer!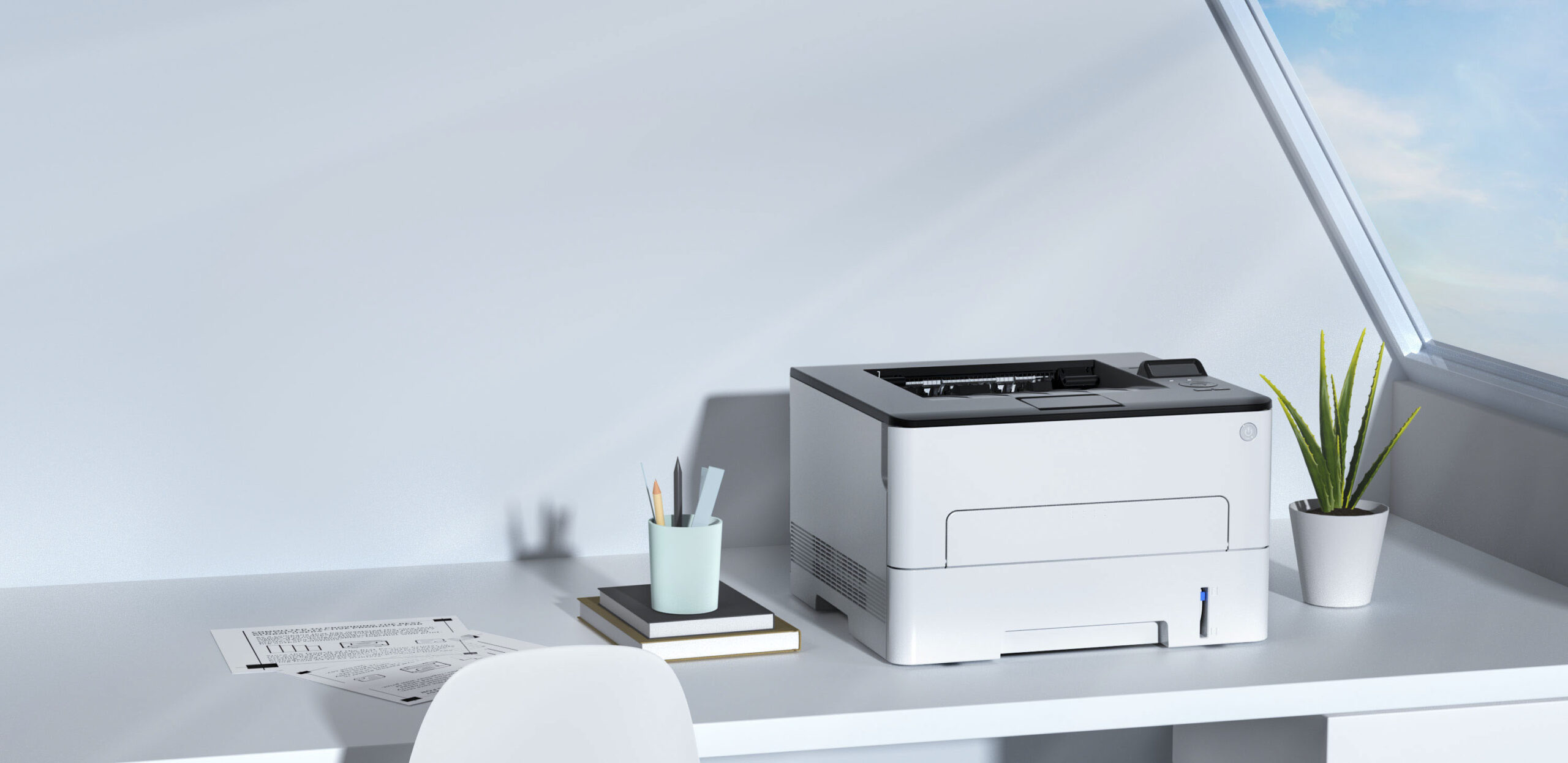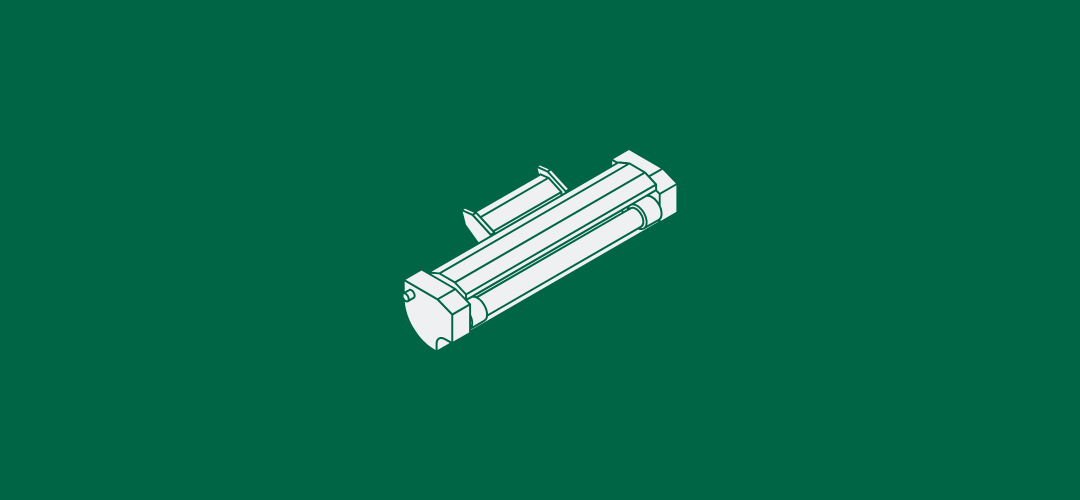 During the usage of the printer, it is necessary to use consumables purchased from Mr. Print (both original and compatible)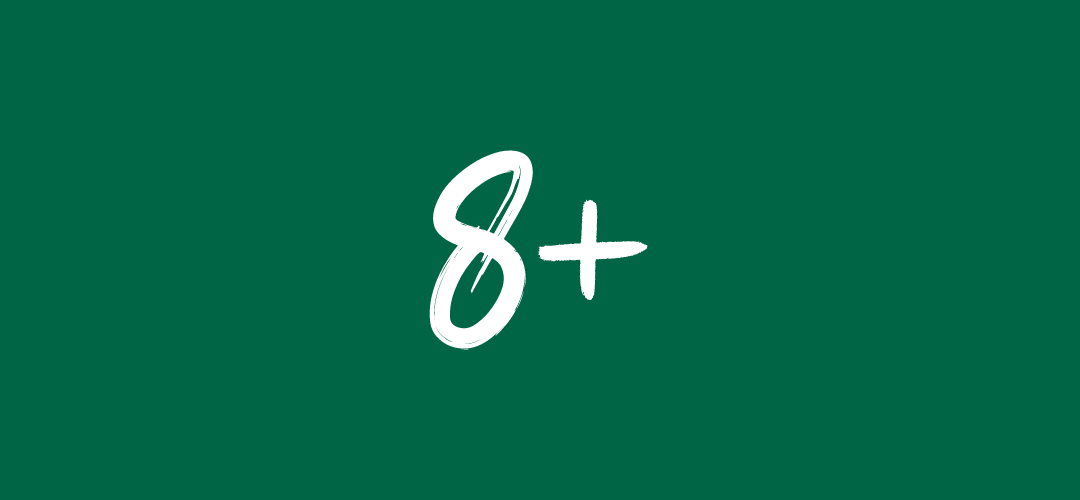 A minimum of 8 consumables or more must be used each year.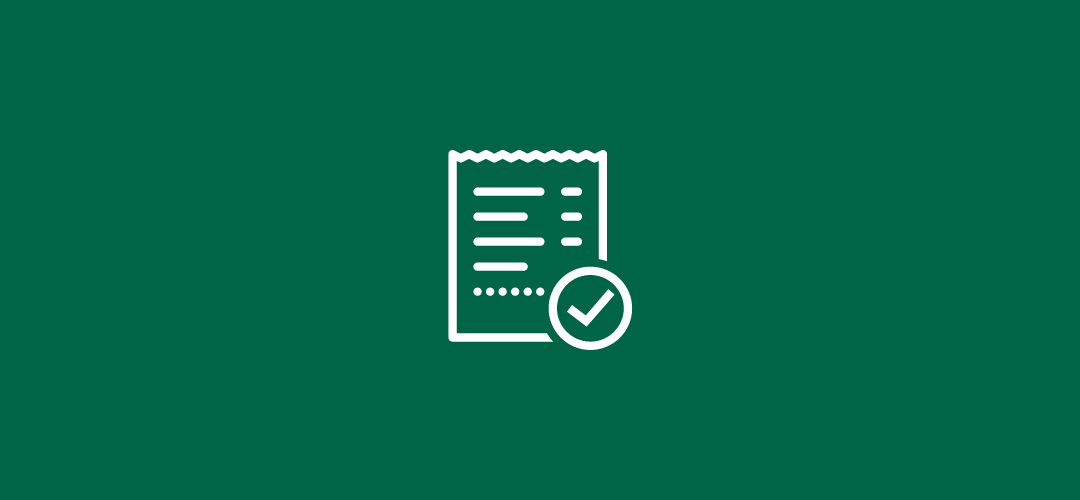 The original purchase invoice of the printer must be retained as proof for repurchase.
REASON TO CHOOSE
Mr. Print
"Your Green Choice of Quality Printing" Mr. Print was established in 2008 to provide Hong Kong customers with one-stop printers and consumable products and is committed to ensuring that customers get green concepts and high quality (high efficiency, efficient Recyclable, sustainable) best product.
FAST SHIPPING
We offer fast shipping options to ensure prompt delivery.
QUALITY ASSURANCE
Our laser printer toner cartridges undergo rigorous testing to ensure superior quality.
CUSTOMER EXPERTISE
Our team of experts is here to provide you with the support you need.
PRICE MATCH GUARANTEE
We are committed to offering competitive prices to our customers.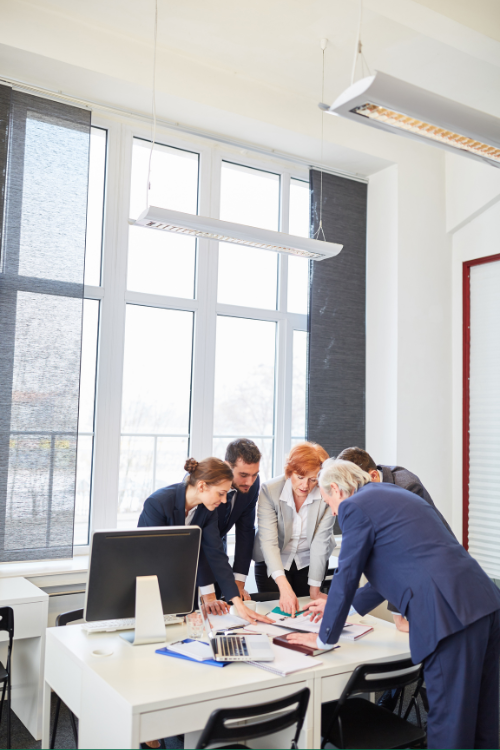 For more details on the One-for-One Repurchase Scheme, please contact our specialist.
Enquiries: 3890 3999
Terms and Conditions:
Promotion date start from: 7 September 2023

This promotion cannot be used concurrently with other promotions.

All promotions are provided by Mr. Print, and in case of any disputes, Mr. Print reserves the final decision-making authority.