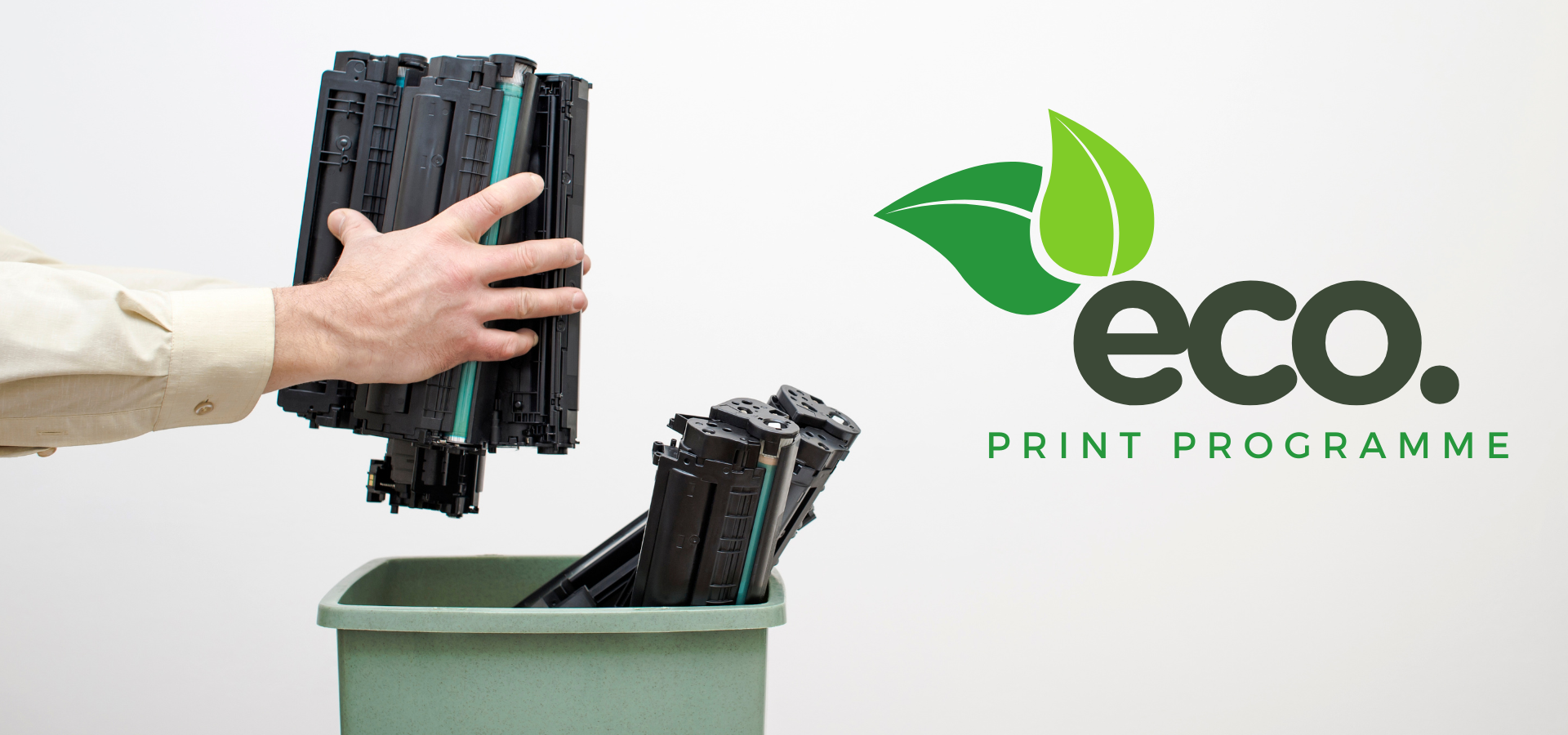 Toner Cartridges Recycling & Reward Programme
Our Eco. Print Programme, we provide an easy recycling solution for your empty toner cartridges. To initiate you with an easy and convenient way of disposing of used consumables.
With the simple registration and collection process:
Collection method:
 1. Empty toner box 1-2pcs
– Bring in to our collection centre.
 2. Empty toner box 2pcs or more
– Place a new order, and remark on the quality of the empty toner box in your order. We will collect it during the delivery.
Each empty toner box can redeem 500point mDollar! ($5)
Fill in the form below or place a new order. Redeem points will be manually input to your account within 1-2 working days!