What is mDollar?
mDollar is a reward system from Mr. Print.
You can earn points from purchase. The more actions you perform, the more points you earn and more wide variety of gift for you to redeem.
Members can earn points through: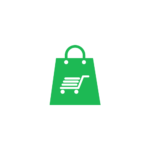 mDollar will be calculated after your order status is Processing.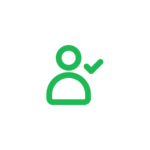 Get a maximum of 2,000 points by verifying email after the first-time login.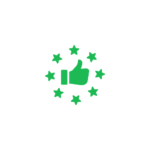 Get a maximum of 1,000 points upon comments on the product after each transaction. (Mr. Print approval is required)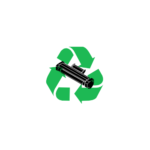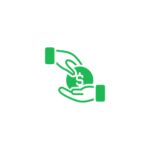 Members can earn points by shopping in Mr. Print eShop. Every $1 spend = 1 point; Every 100 points can be used as $1!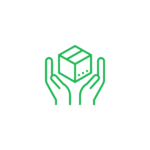 Member can exclusively pre-order for various hot products.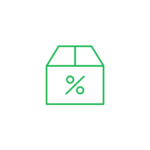 Special products offered for members. Join now to enjoy instant discounts!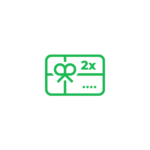 Specify products can enjoy double mDollar.
Login Mr. Print account > Order

Click the product. Scroll to the bottom of the product page.

You will see a "Review" section with Star Ranking and review box. Also, you can review with uploading photos.
Login Mr. Print account > Dashboard

You will see an "MY REWARDS" section with your total reward points.
mDollar will be automatically applied to the cart to get a discount.